For additional information, please Contact Us.

BSSC is an organization that encourages members not to take winning or losing too seriously, & stresses that the social aspects of the league are really more important than a win or a loss. We expect all participants to behave in a sportsmanlike manner, on & off of the field. We strive to ensure that each member "shows that he or she has qualities of fairness, courtesy, & grace in winning & in losing."
BSSC IS FOR PEOPLE WHO ENJOY SPORTS, BUT LOVE TO SOCIALIZE !

BSSC Players,
Due to the COVID-19 outbreak that we are all experiencing and the new implementation of BCRP policies, will be postponing the start of our Spring 2020 until ( fingers crossed ) the end of April. We are continuing to monitor the situation and will keep you all updated as information becomes available to us. Your league schedules will be finalized when the official start to the Spring 2020 season is decided. Once our programs have started, our first priority will be to extend seasons where possible to get you back playing. For any programs that are cut short, we will be issuing BSSC credits to all affected participants, in lieu of refunds.  Program extensions and/or site credits will ensure our members receive full value.  This policy supersedes all previous refund policies.
While this is a difficult time for everyone, we know that sunny skies and brighter days are on the horizon and we are looking forward to getting back on the field so that we can all keep playing the sports that we love and help make our community great.
Spread Positivity, Not Germs
When we continue to play, in addition to the CDC guidelines below, we are encouraging all players to swap high fives in favor of a foot tap, an elbow tap, etc.
CDC Recommendations
Stay home if you are sick, except to get medical care.
Wash your hands often with soap and water for at least 20 seconds.
Cover your mouth and nose with a tissue when you cough or sneeze, or use the inside of your elbow.
Clean and disinfect frequently touched surfaces daily.
Avoid close contact with people who are sick.
Mike Cray
President BSSC



WE HAVE LISTENED TO YOU !! 
BSSC SPRING FOOTBALL WILL NOW BE PLAYED ON SATURDAYS !!
 TEAM OR AS AN INDIVIDUAL / OVER 40 TEAM & INDIVIDUAL


OPENING DAY TICKETS ON NOW UNDER SOCIAL EVENT OR
CLICK HERE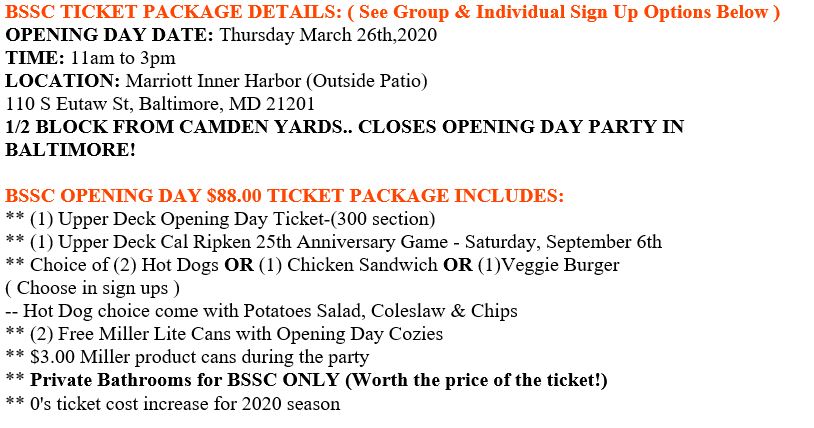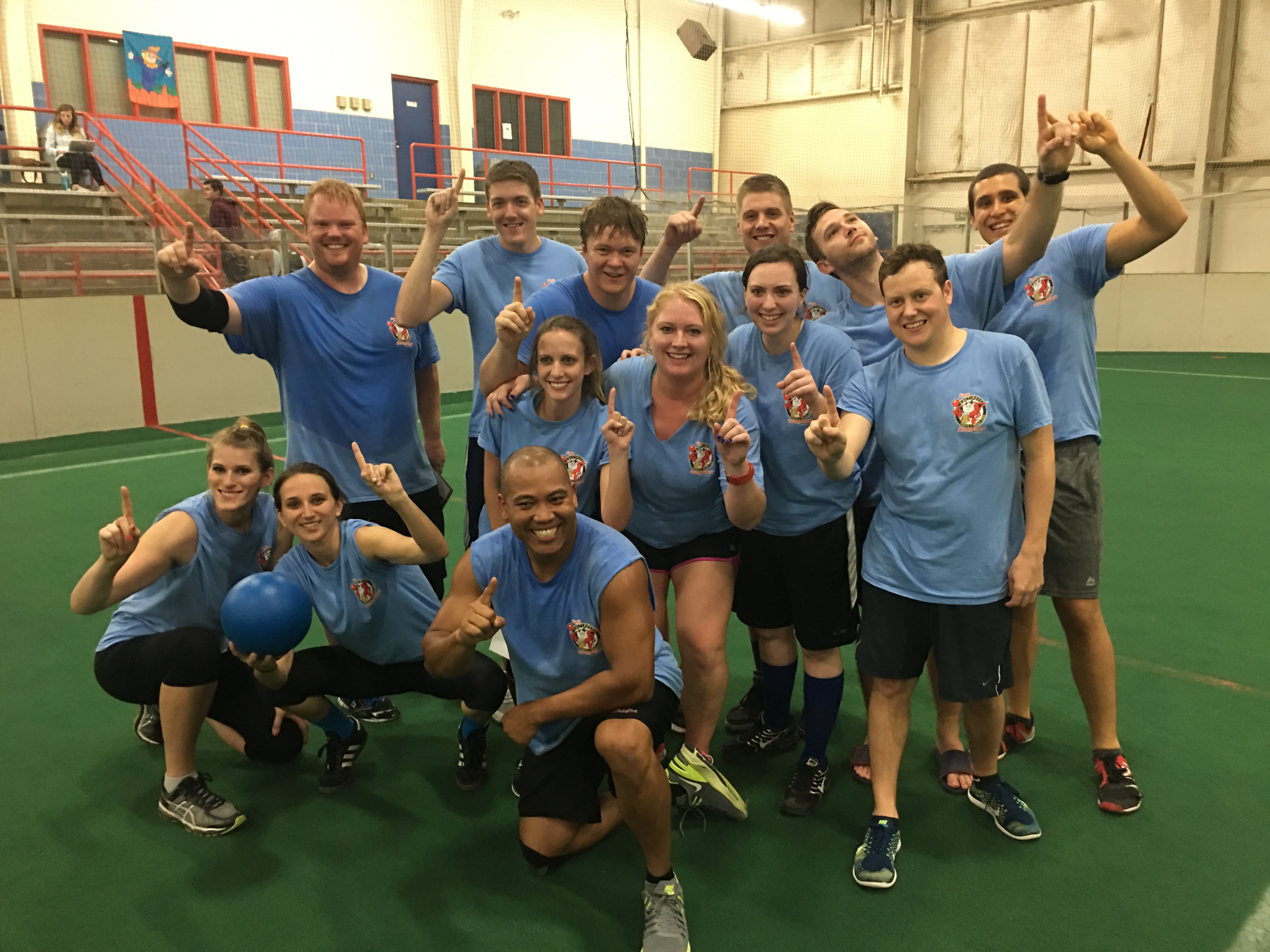 BSSC COED DIVISION DESCRIPTIONS
( Teams & Individuals)
Extreme Social: Intermediate athletic skills & love to socialize.
 Sub Leagues of Extreme: 
          Tastes Great: Upper intermediate athletic skills. 
          Less Filling: Lower intermediate athletic skills.
Super Extreme Social: Basic athletic skills, but are highly skilled in socializing.  *Note: Super Extreme Social does NOT offer postseason games.  
DON'T BE FOOLED BY IMITATIONS THERE'S ONLY ONE ORIGINAL                             Baltimore Sports & Social Club

Step-by-step guide to registering for this league! 
CLICK HERE FOR THE ONLINE GUIDE

Step-by-step guide to create or join a small group for this league! 
CLICK HERE FOR THE ONLINE GUIDE TO CREATE OR JOIN SMALL GROUP